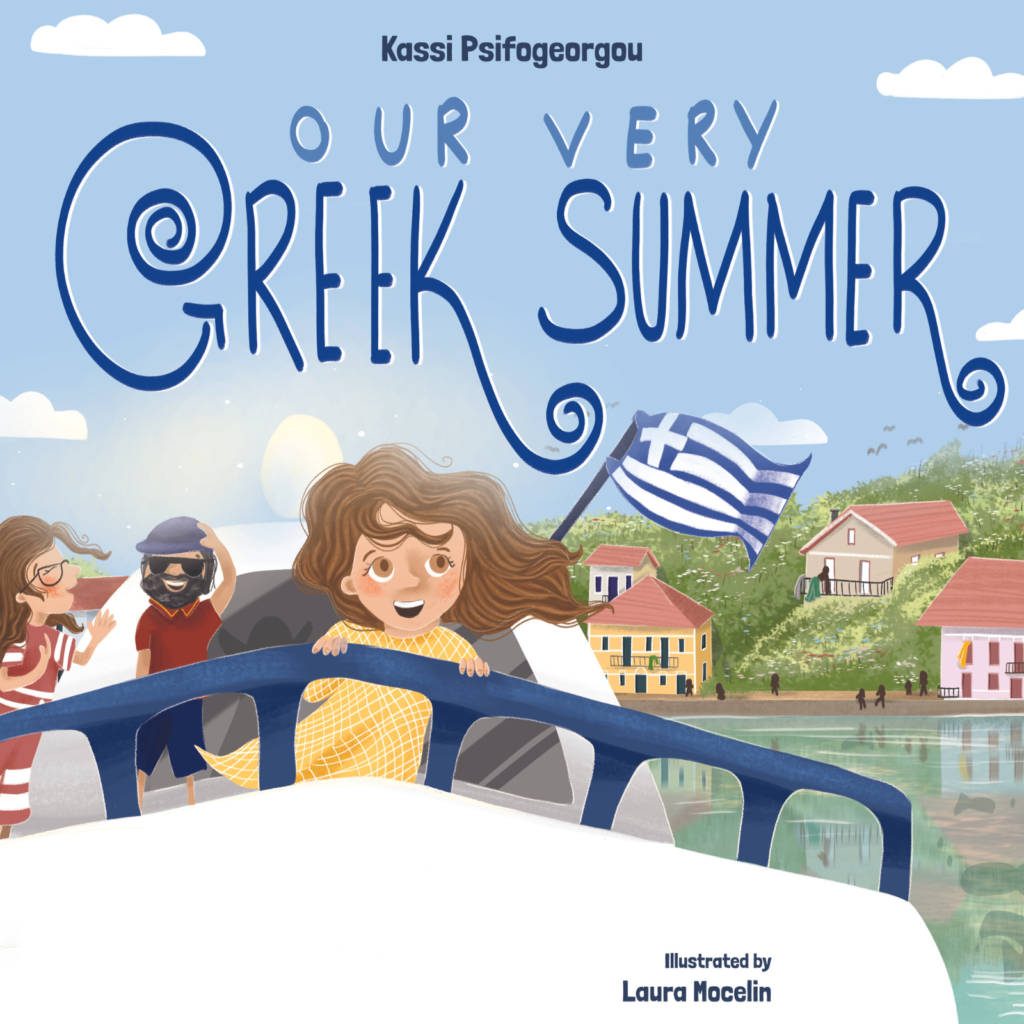 Our Very Greek Summer: and a Very Greek Baptism
***Alina and her mom have been invited to a baptism in Greece over the summer by their close friends, the Papadopoulos family.***
Get ready for an enchanting journey through this stunningly illustrated story, and read about world-famous Greek hospitality! Learn about a traditional Greek baptism, from the godparents' important role to the celebratory feast and dancing called "gledi".
This book is a keepsake gift that children can enjoy all over the world, focused on the Greek 'philoxenia' and the Greek Orthodox Baptism.
Our Very Greek Summer is aimed at children aged 7-12 years and is written in playful fonts. However, the reading ability is very subjective; what will be right for one child won't necessarily be right for another of the same age. The vocabulary is extensive, with many adverbs and adjectives and a rich telling. As children grow older, they can re-read the story, discover new meanings and enjoy it as much as the first time they read it. It may well be suitable for older children depending on how enthusiastic they are about the theme.