HOME TO AUTHOR DR KASSI PSIFOGEORGOU


The wicked turnip in christmas foodland
The Wicked Turnip in Christmas Foodland
The Wicked Turnip in Christmas Foodlands
Adventuresome Words
Fill your life with sweet stories that inspire friendship, kindness, teamwork, cheering on our friends to be who they are, and learning about different cultures. Adventuresome Words is a collection of stories perfect for your family or the school library and makes a sweet read-aloud for every day of the week.
Jump into Foodland, the imaginative world of sentient food, or head to Greece for Easter break or the summer holidays! Whichever you choose, these lovable characters with huge personalities will surely capture your little one's imagination!
Our Very Greek Easter
What does Orthodox Easter look like? Travel to Greece through this gorgeously illustrated book and learn about the Holy Week in Greek Culture from a Christian perspective. Read about the wonderful traditions that still carry on and the delicious Greek meals planned for the special days!
This book is not just about the celebration of Easter but about the celebration of family and the joy we feel when we gather together! It's a reminder that no matter where we are in the world, we can always maintain the traditions that define us as people. A beautiful keepsake gift that children can enjoy all over the world.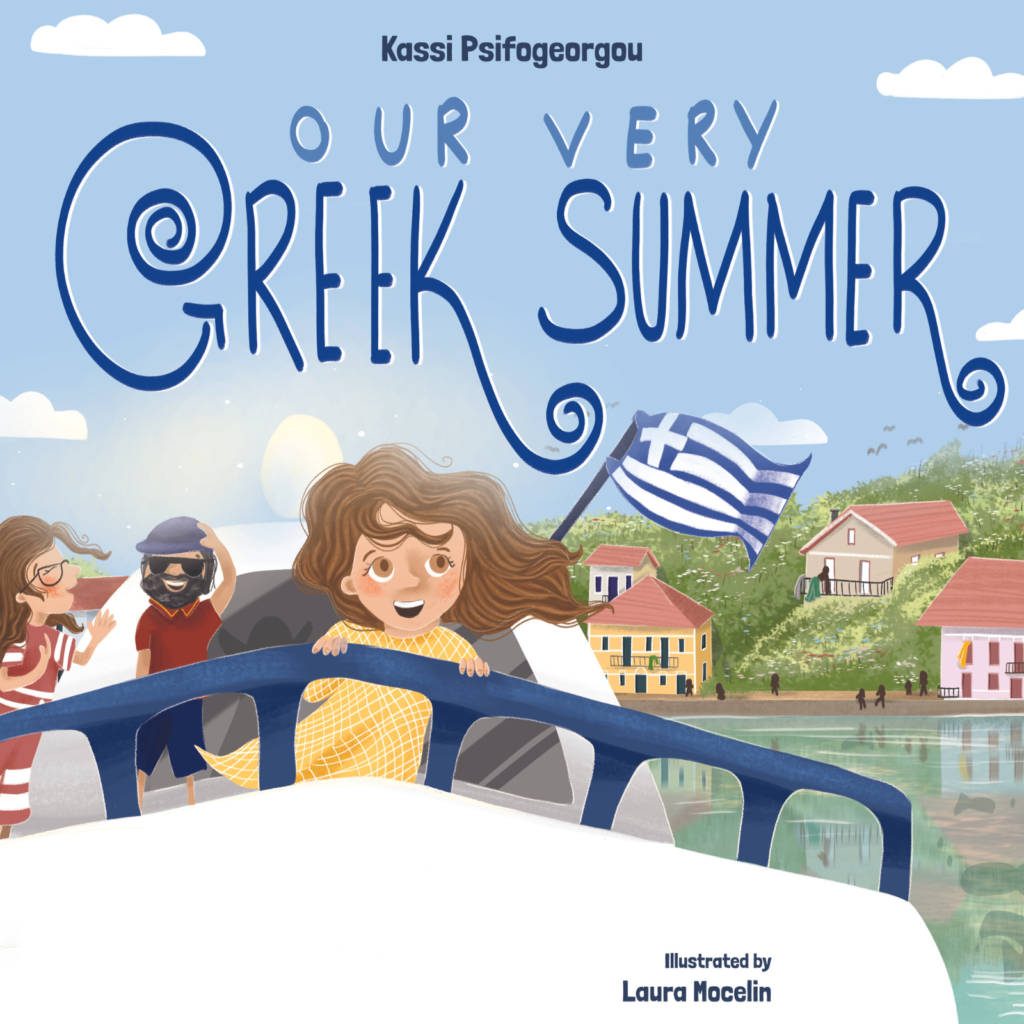 Our Very Greek Summer
Read about world-famous Greek hospitality! Learn about a traditional Greek baptism, from the godparents' important role to the celebratory feast and dancing called "gledi".
Mr Pizza Makes Friends
A story that helps navigate the sometimes tricky path to new friendships, encouraging children to embrace their uniqueness and face challenges head-on. Plus, it's a great way to kick off some heart-to-heart chats with your little one.